The countdown for Diwali has begun and you can very well sense it all around you. This festival is loved by each and everyone, thanks to the joy and positivity it brings along. It's the perfect time to reunite with the ones we have spent the best time of our lives but are long forgotten. Moreover, it is time to strengthen bonds with those whom we have met recently. Yes, people around you matter, and Diwali is the perfect occasion to initiate beautiful relationships.
In our social co-existence, we frequently meet new people with whom we have to be for a long time. Then why not build a harmonious relationship with each other? This Diwali express belongingness with all the newbies around you with heartfelt gifts. Get acquainted with your new team member, roommate, neighbour, or security guard with a Diwali gift. We have brought some contemporary Diwali gift ideas for those you met a few months ago.
5 latest yet adorable Diwali gifts for people who have recently known
If you are looking for some good Diwali gift options for those you know very little about or share a casual bond with, this post is for you. Convert temporary interactions into delightful relationships on Diwali with these five gift ideas:
1. Contemporary aromatic candles
Candles are quirky gifts that bring light and positivity to lives. Aromatic candles come with the bonus benefit of calmness. Let the recipient unwind in the rejuvenating aroma of a stylish candle.
2. Quirky wall frames
A frame with a motivational or funny quote is the best Diwali gift for your new acquaintances. It is a purposeful and light-hearted gift that you can give to anyone.
3. Planter fridge magnets
Mini planter fridge magnets are super cute Diwali gift choices. Ideal for fridge decoration and hand important reminders.
4. Crystal LED lamp
Surprise your new neighbors or teammate by gifting them a fascinating LED lamp. Lamps as a Diwali gift are suitable for everyone and never go out of fashion.
5. Stylish coaster set
A trendy and utilitarian gift option for Diwali is a quirky coaster set. Whether you are looking for an apt gift for your colleague or a personal associate, you cannot skip this option.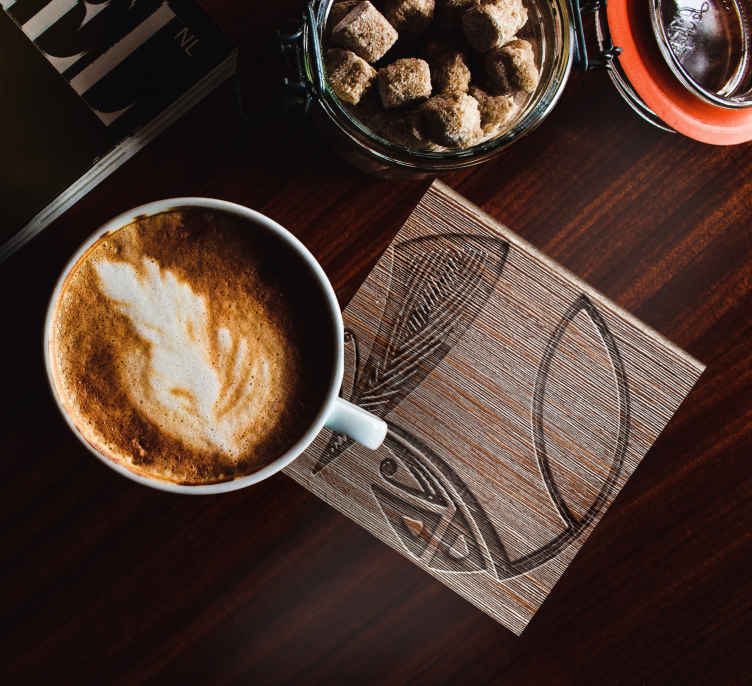 So, these were our recommendations for Diwali gifts for your new contacts. Build stronger relationships by embracing the gifting tradition and multiply the festive fun.